The UCL draw is out, If you ask me it's the most balanced draw I have seen in the last decade:
1. Three of the four UCL QF draws have met in Europe before:
2015: Barcelona 3-1 Juventus
2014: Real 4-0 Bayern
1997: Atletico 2-0 Leicester
2. 9 – Juventus have faced 9 times Barcelona in European cups so far: 4 wins, 2 draws, 3 defeats.
3. This round shall feature the master and his apprentice.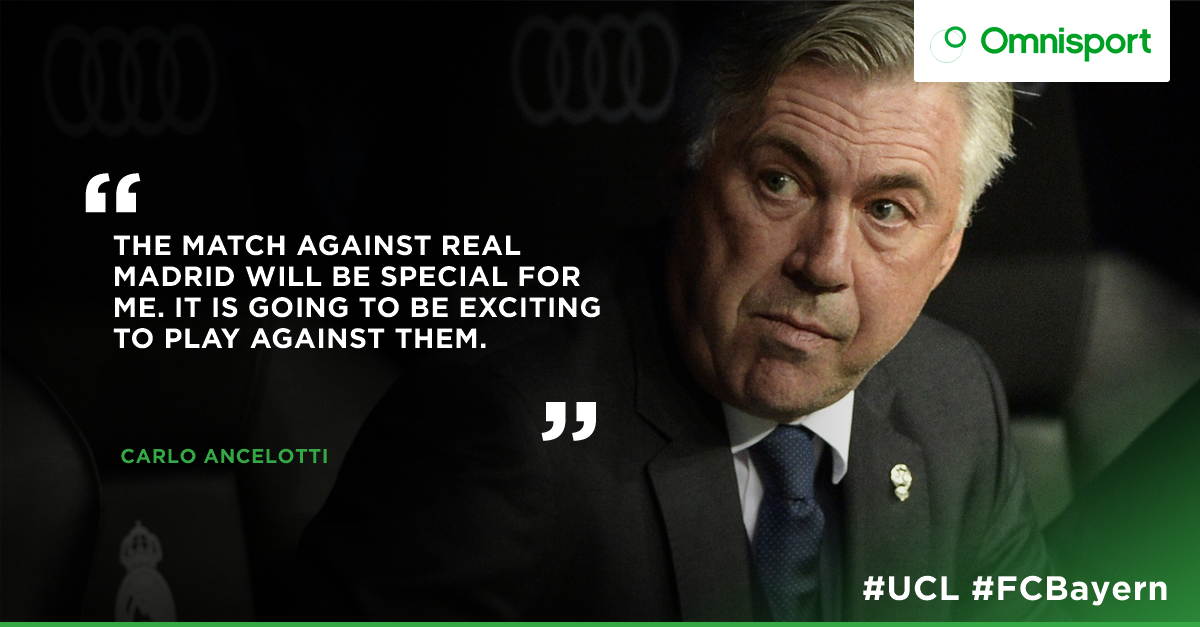 4. While everybody wanted Leicester City, I bet Atletico wont find it easy though. I am tipping Leicester to reach the Semis.
5. So who will qualify? My take:
Leicester
Monaco
Bayern
Barcelona
1489total visits,3visits today